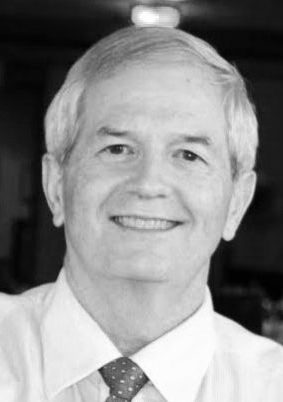 David Ashbee
---
David James Ashbee has been a partner in the firm since 1983 and specializes in Family Law, Real Estate, Estates and Wills.
David holds a BA from the University of Waterloo and an MA from the University of New Brunswick in Anthropology. He graduated from the University of Windsor Law School in 1979 and after articling in Halton Hills was called to the bar in 1981.
David is an active volunteer and has served on the Board of Halton Women's Place, United Way, North Halton Golf and Country Club and the Kiwanis Club of Georgetown. David has lived in Halton Hills since 1979 and has raised his two children in the community. He is an active golfer in the summer and skier and curler in the winter.
Phone: 905-877-5200, ext. 226
Email: d.ashbee@helsons.ca