Our firm has a dedicated team of legal professionals to help you plan for the future. We can assist you with Powers of Attorney, wills and the administration of estates. We utilize the latest leading edge estate administration software to assure that the estate will be administered accurately and cost effectively.
There are several complex legal issues which must be considered when you plan your future. Our lawyers have expertise in all estate planning areas. We can employ the use of trusts and other legal loopholes in order to minimize liabilities such as taxes and probate fees, while maximizing the security and certainty of your future estate.
Please note that legal services require proper client identification.
Jump to:
---
Powers of Attorney
If a person becomes incapable due to accident or illness or the person is not around to personally sign something, no one can deal with that person's affairs without the authorization of a power of attorney or a court order. The power of attorney is far cheaper, faster and more flexible.
There are two main categories of Power of Attorneys which an individual may have. These are for property and personal care. It is generally advisable to have both so that your wishes are known in any situation.
Property
A power of attorney for property is sometimes needed for a specific transaction but generally it is helpful to appoint someone who could manage your expenses and keep track of your income and investments in the event that you are not able to manage your finances or assets due to some illness. This will ensure that a person you trust will pay your bills and ensure that your investments are properly handled.
Personal Care
A power of attorney for personal care is needed in the event that you are no longer able to make decisions about your personal care. This may happen suddenly (through an accident or stroke) or it may occur over time to a point where you are no longer capable of dealing with complex issues relating to your health. The power of attorney for personal care will instruct your health care team about who they can release your medical information to and it will outline what care you would like to receive and what care you would not like to receive. Your wishes may also be known in specific situations such as if you were to be placed on life support with no reasonable chance of recovery.
Powers of Attorney only speak while you are alive. When you die, the Powers of Attorney have no further effect and your affairs will be governed by your will.
---
Wills
A will is a legal declaration upon death which a person, the testator, names one or more persons to manage their estate (The Estate Trustee or Executor) and provides for the transfer of their property to the beneficiaries. It is an opportunity for you to specifically outline your final wishes to your family and loved ones. A will gives you the opportunity to pick the people with the best skills to carry out your instructions and allows you fine tune your bequests. If you do not have a will, the government arbitrarily entitles people to be your Estate Trustee and the government arbitrarily sets out how your assets will be distributed. The government does not do anything to reduce the tax burden or provide for minors or take into account circumstances that you can plan for. Failure to have a will or a well-drafted will may result in a costly legal dispute which may drag on for years in court. If you don't want this to happen to your family or loved ones, you should ensure you have a legal will as soon as practicable.
We currently hold over 7,000 wills in our fire and water resistant wills vault. We also enter all our wills into a custom database so that we have records about the will available in a few seconds.
Often wills have been made prior to a marriage or remarriage and these events automatically void your existing will. Children get older, people move, peoples circumstances can change, so wills should be reviewed regularly. This may be done through a simple codicil but sometimes an updated will is needed. Don't leave it to chance that you do not have a will or that your will is out of date. Contact one of our experts for a consultation.
---
Estate Planning (Package for Spouses)
For couples with straightforward requirements, we have devised an estate planning package. It consists of 2 Wills (1 for each spouse) and 4 Power of Attorneys (1 personal care for each spouse, 1 property for each spouse). This package ensures that each spouse will have the protection and the reassurance that they should have in the event of accident, illness or death. This package saves you and your spouse money by bundling the services that we can provide for you while delivering maximum protection to you and your spouse.
---
Estate Administration
When a loved one passes there are many issues which need to be dealt with. We recognize the loss of a loved one is a difficult time and these problems are only exacerbated by the legal issues related to the administration of an estate. Typically there are issues dealing with funeral provisions, whether probate is required, sale of the deceased's house, disposition of personal effects, liquidating assets, division of the estate and the payouts to the beneficiaries.
Our firm is highly qualified to assist you in administering an estate. We are concerned with minimizing taxes and probate fees in order to maximize the return for the beneficiaries. Often it is the case where estates become tied up in litigation for years on end. We endeavour to resolve estate issues timely and outside of the courts if possible. If there are issues which need to go to court, you can rest assured that we have the expertise and skill to ensure your position is advanced to the highest possible degree.
If you feel you need assistance as an executor, or have questions or concerns as a beneficiary, contact one of our lawyers as soon as possible.
Contact any of the following lawyers for legal advice and assistance regarding your Estate Administration needs.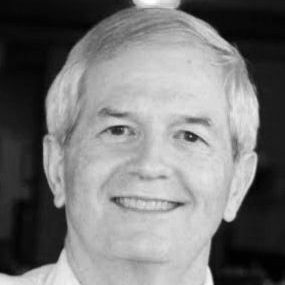 David Ashbee
519-929-9333, ex.226
d.ashbee@helsons.ca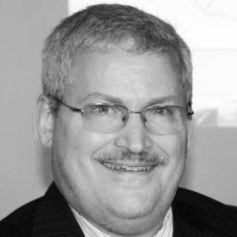 John Schaljo
905-877-5200, ex.227
j.schaljo@helsons.ca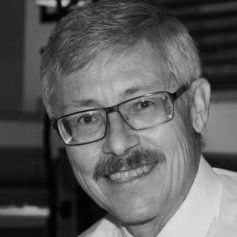 Mark Rush
905-877-5200, ex.225
m.rush@helsons.ca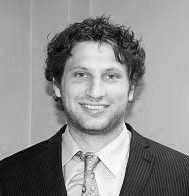 Steven Kogon
905-877-5200, ex.223
s.kogon@helsons.ca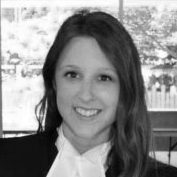 Caley Power
519-929-9333, ex.210
c.power@helsons.ca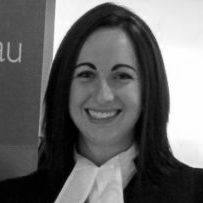 Jessica Krause
905-877-5200, ex.234
j.krause@helsons.ca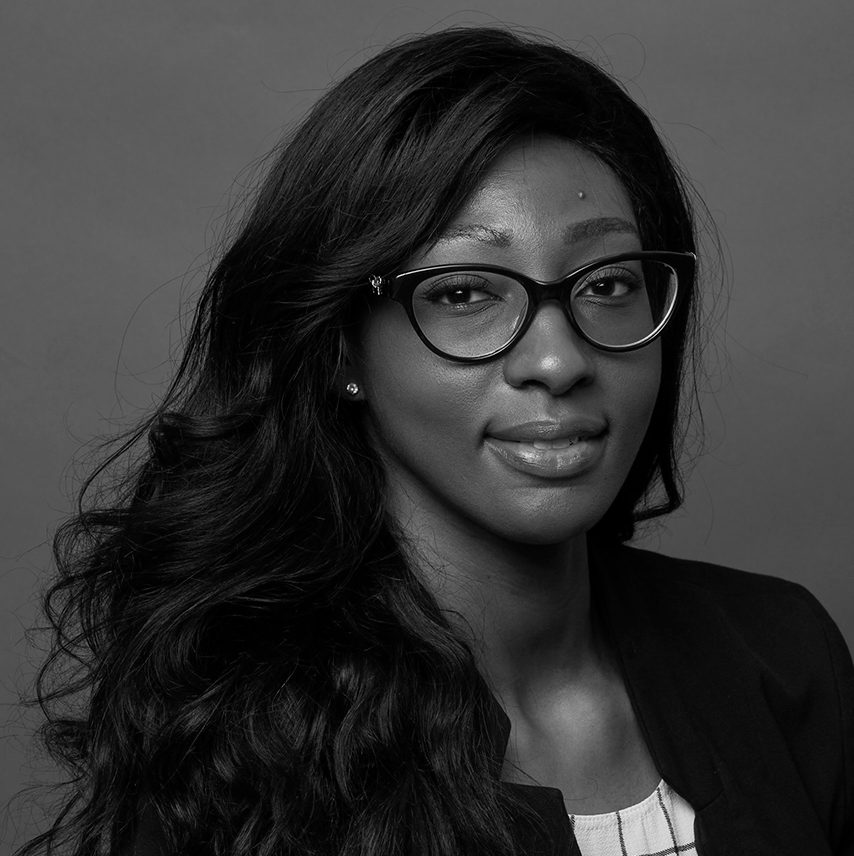 Fiona Japaul
519-929-9333, ex.209
f.japaul@helsons.ca