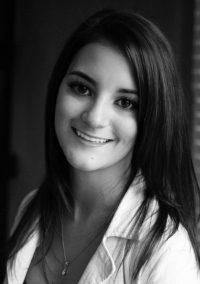 Jasmine Spudic
---
Prior to her employment at Helsons LLP, Jasmine worked at a law firm in Oakville where she started as a summer law student in 2014. Upon her completion of her LL.B. from the University of Sussex in the United Kingdom, she was employed as a full-time legal assistant at the same firm. She continued on in this capacity while she completed the accreditation process. Jasmine began working at Helsons LLP when she commenced her articles and she became a full-time associate with the firm upon her call to the Ontario Bar.
Jasmine currently sits on the board of directors for the Halton Community Legal Service and , a not for profit, community-based organization aimed at providing legal aid services to low-income residents of Halton. She is also a member of the Halton County Law Association.
Areas of practice: matrimonial/family law, real estate, estates and wills.
Phone: 905-877-5200, ext. 231
Email: j.spudic@helsons.ca